Is It Getting Hot In Here?
The Earth Soldiers are here to bring their special kind of pain. First up is the Fireball Gun. As if lighting enemies on fire wasn't effective enough, some sadistic mind found a way to do it from a distance. It's not nicknamed the "Gib Toaster" without reason.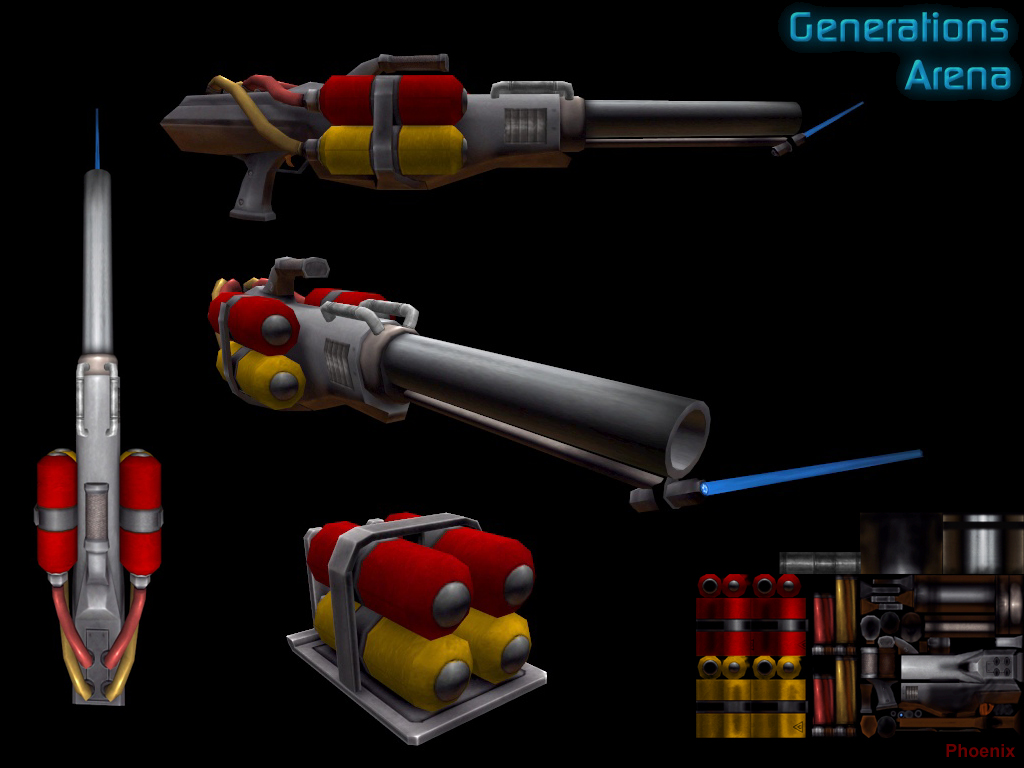 Located any place where Arena Gladiators would find a Chaingun.

The Mortar is a fine weapon, but how can it be made better? Simple, just add fire. Originally called the Firestorm, it quickly earned the title Hellstorm after being seen in action and the name stuck. The shells from this cannon fly a little farther and it takes a little longer to recover from the brutal recoil, but the results speak for themselves. If you've ever needed to reduce an enemy squad to ashes in a single shot this can do it.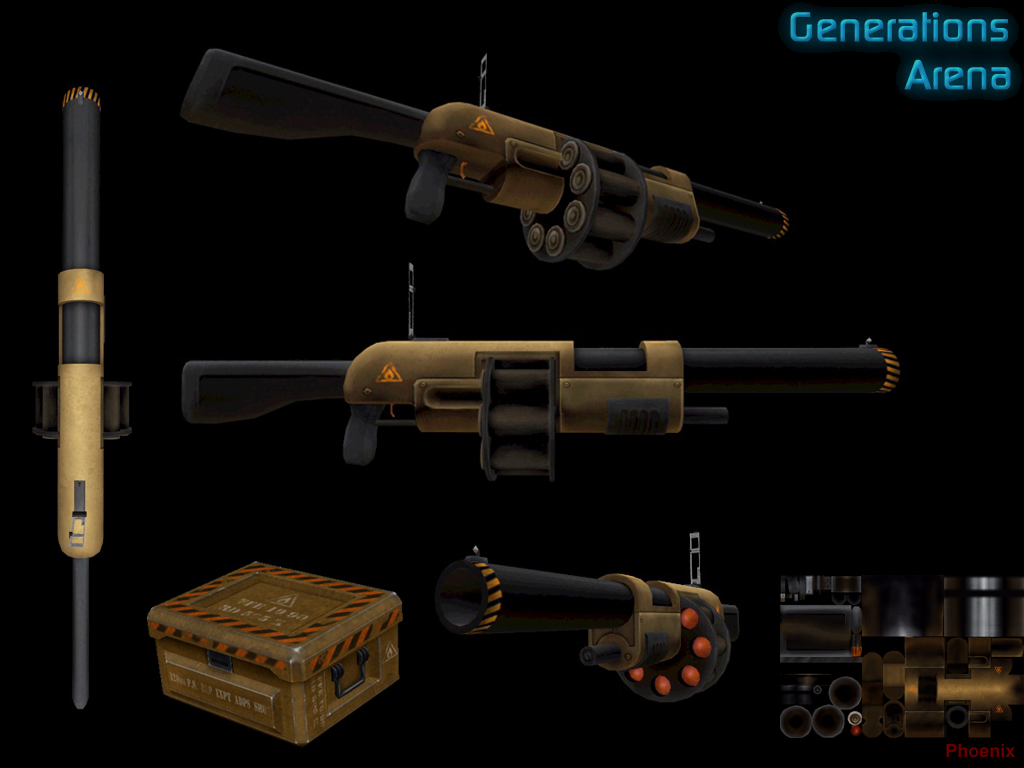 Look where Arena Gladiators would find a Nailgun to get your hands on one of these.


Instead of lobbing smaller bombs everywhere, sometimes you just want one big bomb to take care of a big problem. Earth Soldiers decided to bring some old-school Dynamite to the party. Just set the timer, toss, and let the gibbing begin.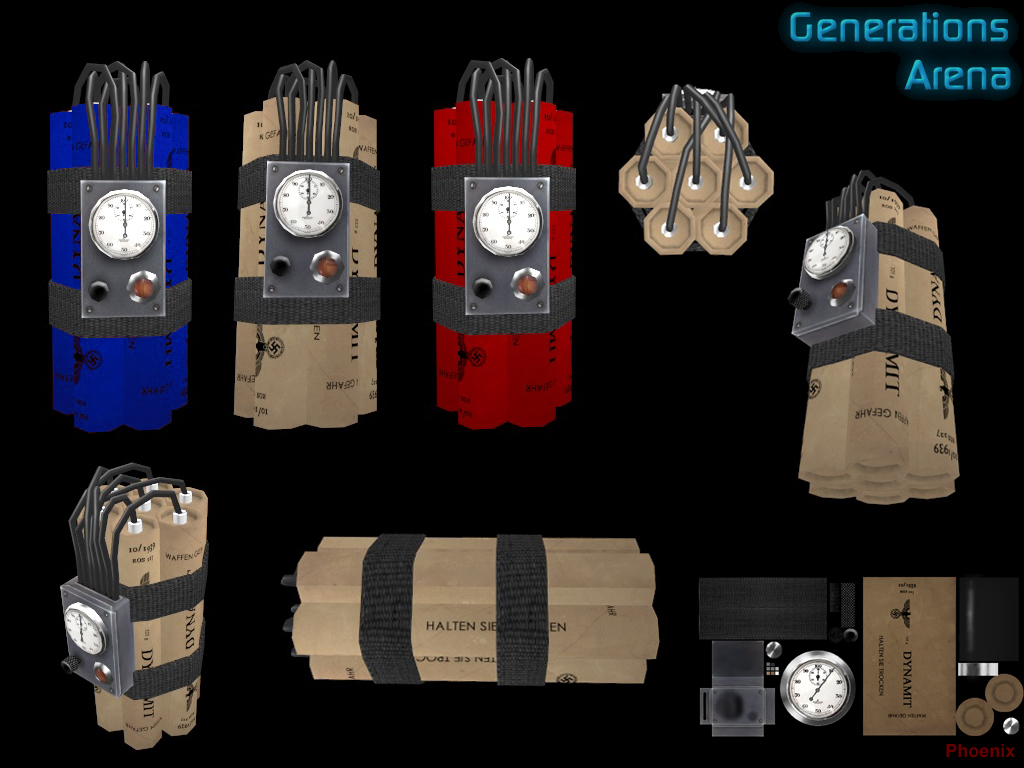 Found wherever the Arena Gladiators would get their Prox Launcher or Prox Mine ammo packs.

If the pictures aren't enough, here's a video of the new guns in action:

https://www.youtube.com/watch?v=-fel9a4kqNo

Work begins on the final weapon for the Strogg Troopers.