Something Old, Something New
Hungry for something new to see? Wirehead has been hard at work pushing 1.0 forward. Most of the changes so far have been internal code modifications and those are hard to show, but we've finally got some new eye candy for you. As promised, some more Team Arena goodness. This time, for the Slipgaters.

First up, the Mjolnir. This can be found anywhere an Arena Gladiator picks up a Nailgun.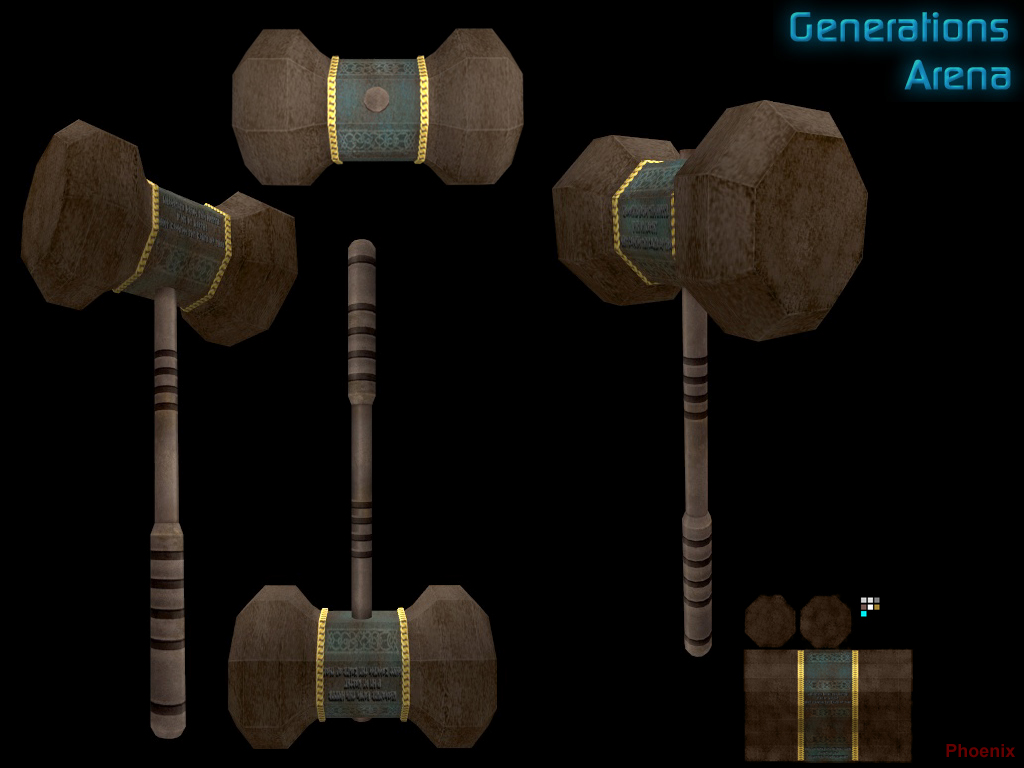 Next is the Proximity Gun. It's spawns wherever Arena Gladiators get their Prox Launcher, and works fairly similar, though Quake veterans will appreciate the differences.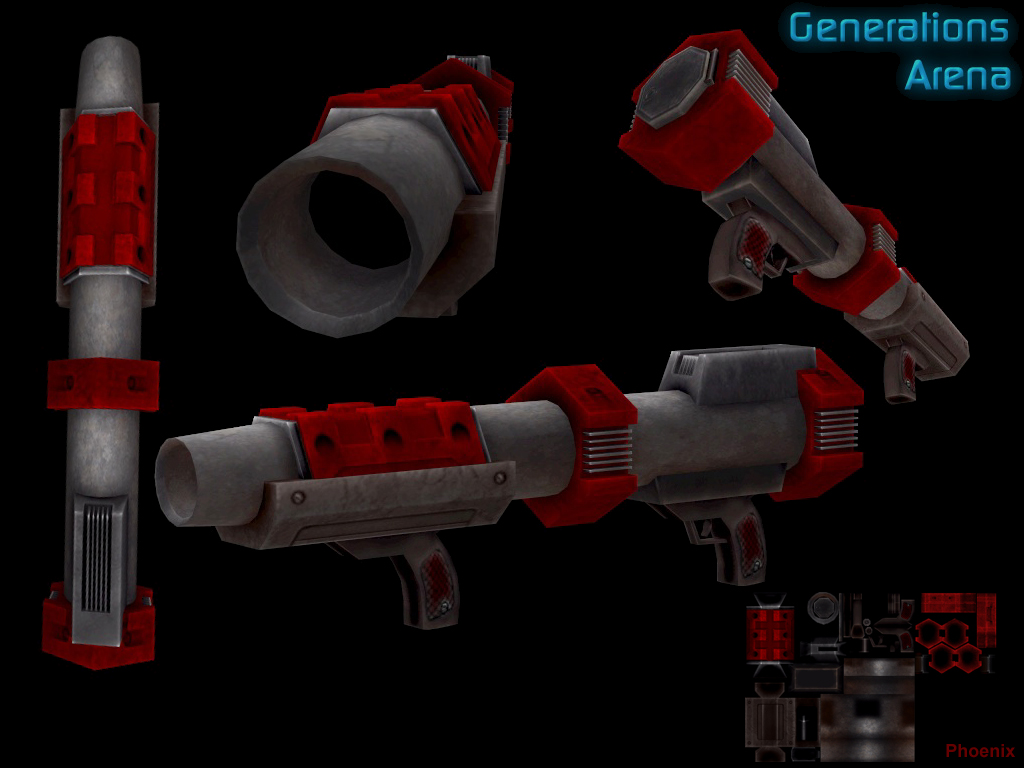 Finally, we have the Laser Cannon. Who needs a chaingun when you've got freakin' LASERS that bounce off walls?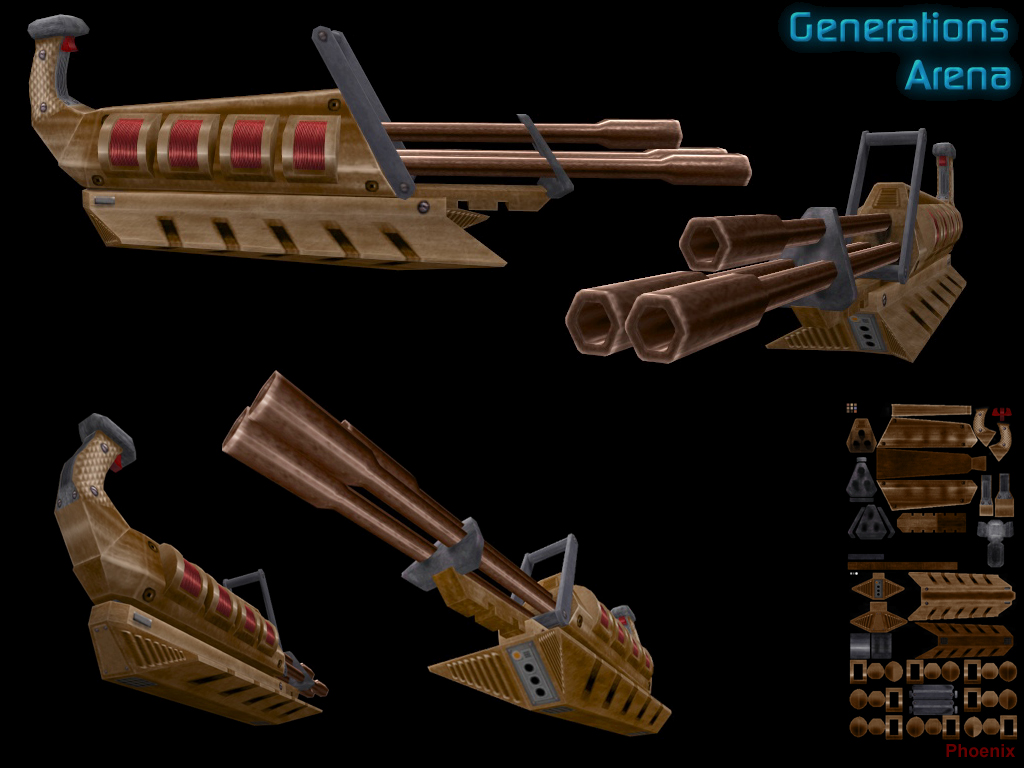 More will be added to the gallery as we move forward, so stay tuned.